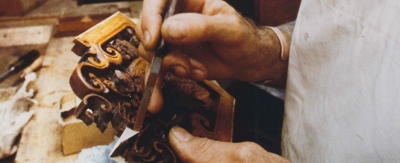 Welcome to

Antique Furniture Restoration and Conservation
Specialist Cabinet Maker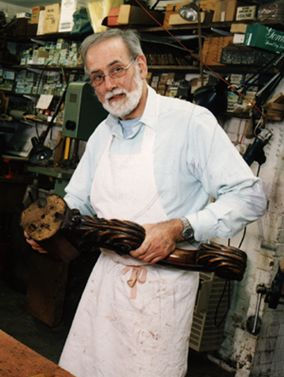 The range of work undertaken includes:
The conservation and restoration of furniture and wooden artifacts.
Including:

French polishing
Cabinet Making
Gilding
Veneering
Inlay work
Carving
Upholstering
Cabinet Making
Making bespoke furniture to customers designs or based upon their ideas.

Joinery
Specialist joinery construction and restoration.

In Situ
Conservation carried out on site.